R.O.V. Team Uniud
For the construction of the ROV chassis, some PVC pipes have been used, in order to make a low-cost structure.
All of the pvc pipes are fixed to each other with an internal gasket, useful to avoid water spilling.
In the following photos, the three main elements used to build the pvc structure and the whole structure are shown.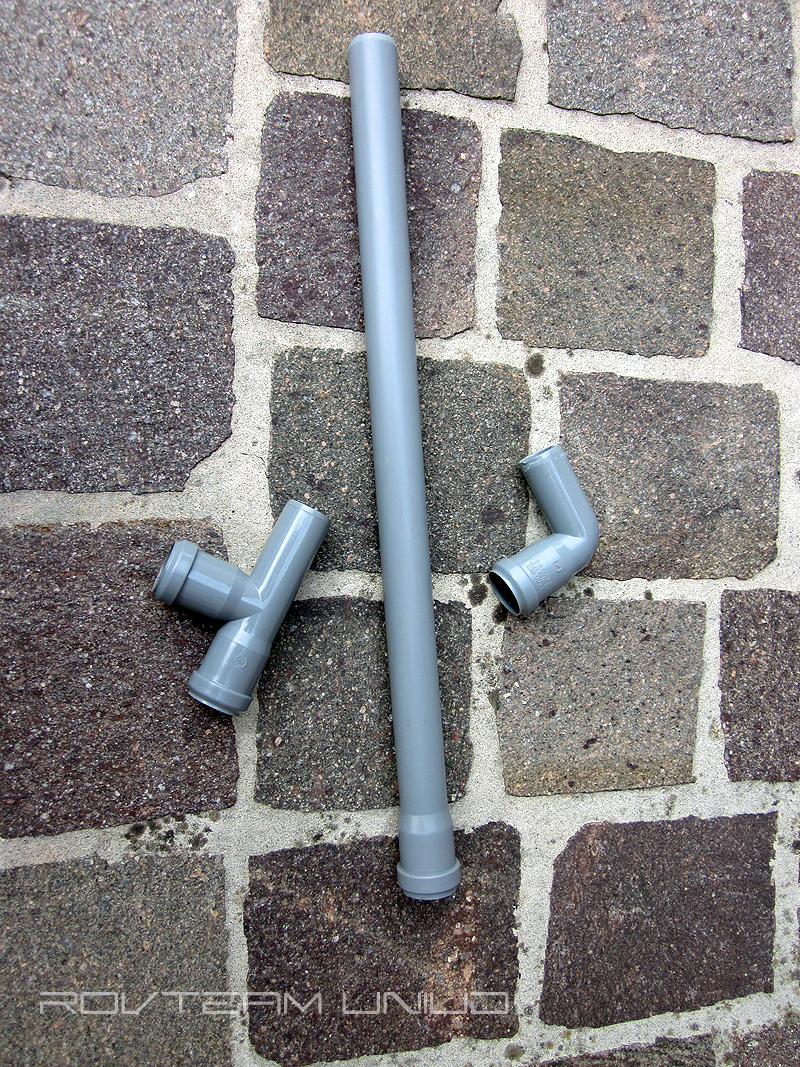 The electronic components are placed in an IP56 electical box and some silicone is used to increase waterproof reliability.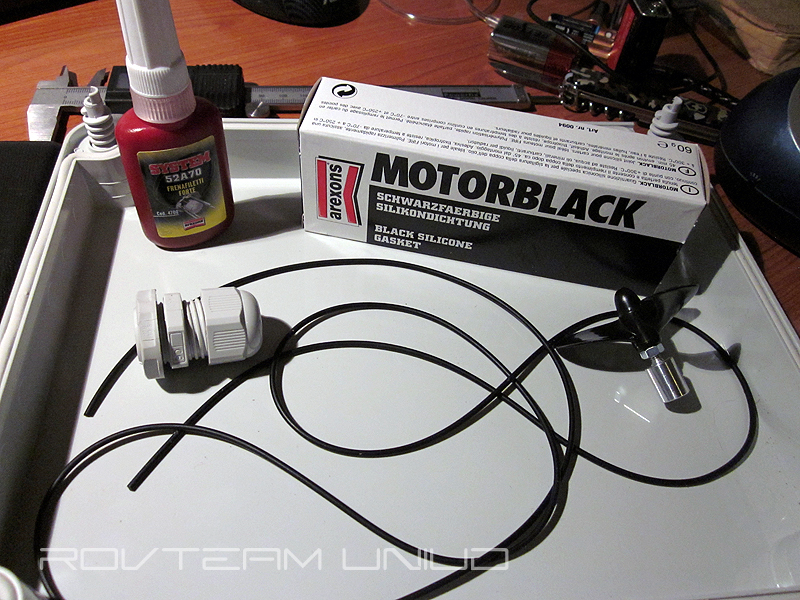 To increase the stability, the heavy structures have to be placed at the bottom of the submarine.
A resisting metallic net is needed to fix the electrical box, the engines and all the equipment. Some pool noodles have been attached on the top of the submarine's structure in order to reduce (along with the heavy metallic grid at the bottom) roll/pitch movements.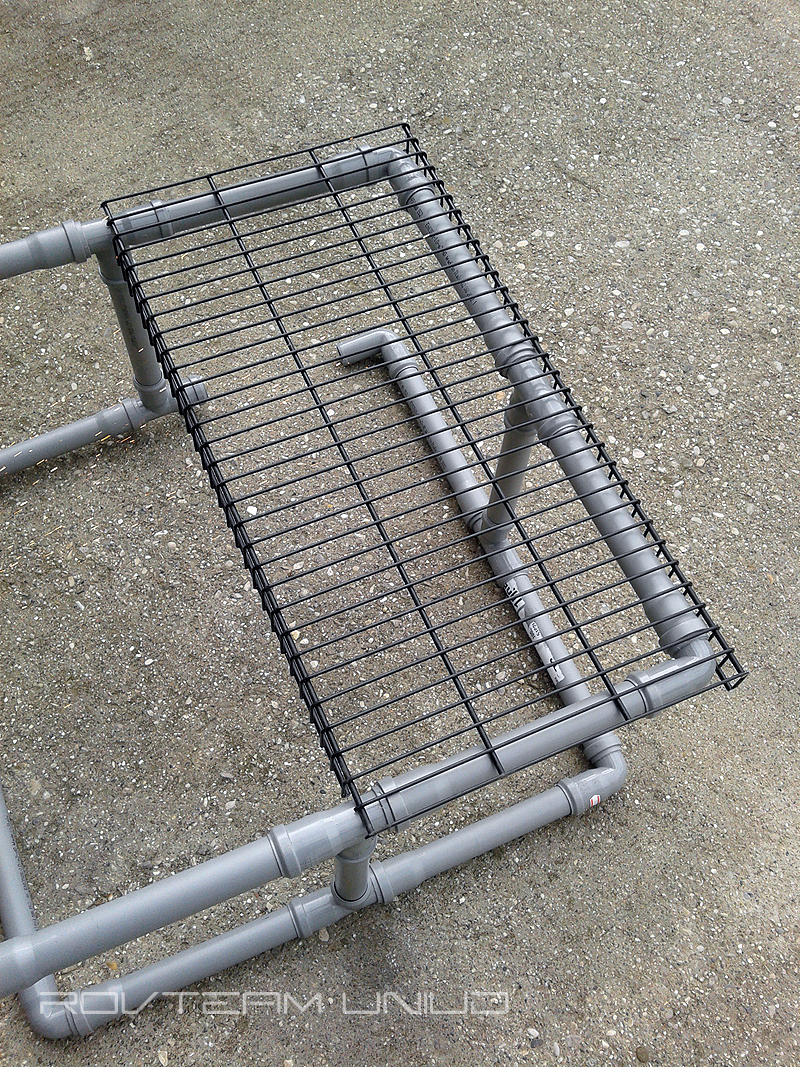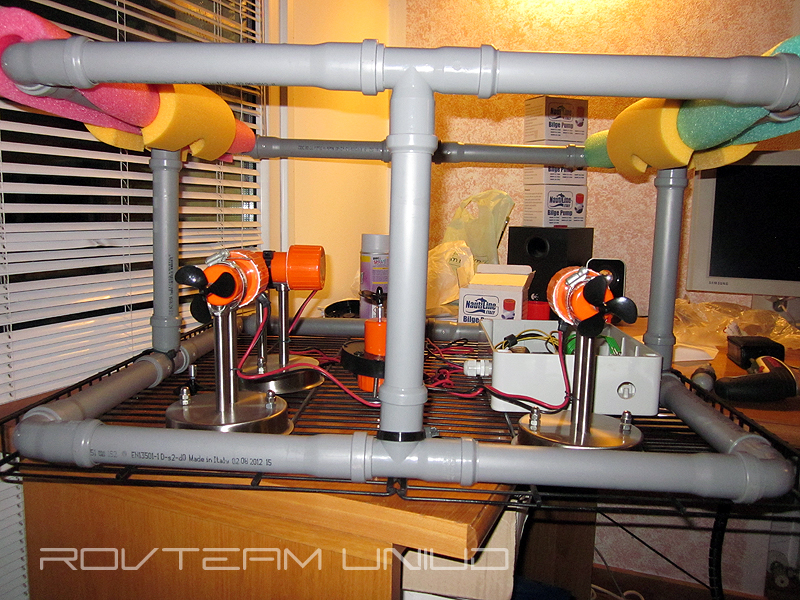 © Colonna S. - Cheng Hivai R. - Cossettini A. - Rollo T. - Locatelli A. - Scarsini M. - Università degli Studi di Udine - a.a. 2012/2013